【For entertainment】 【Course only for individual serving】 Asama 6 items 6000 yen → 5000 yen (excluding tax)
Course details
【For entertainment】 【Course only for individual serving】 Asama 6 items 6000 yen → 5000 yen (excluding tax)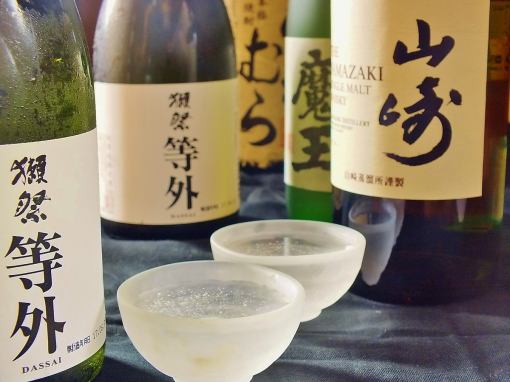 By using a coupon5000 Yen
(Tax excluded)
Reservation deadline

2 days before 13 o'clock on arrival desired date
Available days for reservation

Monday - Saturday, Sunday and public holiday
※ All you can drink is +2000 yen (excluding tax).We will offer you a premium all you can drink including festival at + 980 yen (tax excluded).
Course menu
Mail order example
(Miscellaneous items on a particular day)
First come, first day gem
Shinju Shinshu salmon keikuke
Assami stick sushi
Bamboo shoot
Soup bow
Suzuki
Tuna
Charcoal grill of Huevki baked snapper
Liberty ayu and wild wild wild plants of wild plants
Homemade handmade buckwheat noodles
As we will prepare dishes using seasonal ingredients,
The content varies from day to day.Please acknowledge it.
※The photograph is an image.
2018/12/10 update