獺 festival, 魔王 も? Yamazaki!? À la carte (even if not a course OK) Order OK! 2h [drinking] is from 3500 yen to 2980 yen (withdrawal)
DETAIL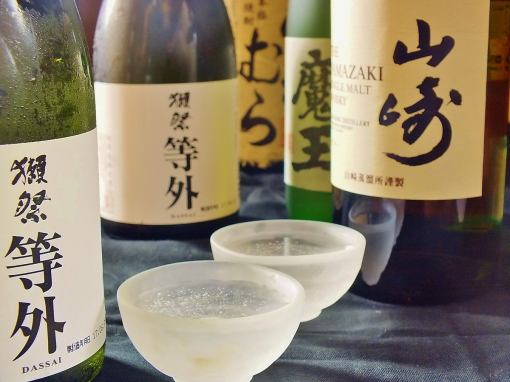 獺 festival, 魔王 も? Yamazaki!? À la carte (even if not a course OK) Order OK! 2h [drinking] is from 3500 yen to 2980 yen (withdrawal)
Menu

Yasuzaki · Yamazaki · Demon King · Nakamura · Of course you can order draft beer as well.

In addition, it is possible to order for 2 hours.3500 yen → 2980 yen.

For the course, you can also change this premium all-you-can-eat as +980 yen to the price after discount.